What we get up for
in the morning In 10 years, we will be THE company that is well-known and most trusted for state-of-the-art CLEANTECH solutions with which we create leverage for our clients in terms of safer, cleaner, and more efficient operations and will have defined a new category of hybrid process flow management systems and software.

While we always build on our roots in med tech, the Oil & Gas industry and in Nordic culture.
Even our name reflects the idea of being rooted in nature and emphasizing humanity – "roc" as very universal word stem for "rock/stone" and "sole" sounding like "soul".

Our areas to strive for are: any safety and pollution-challenged industry around the globe – or maybe even beyond?
Tech matters. Humans matter more. Aka: Please meet the Team.
*Meet here in the picture our Testing and Analytics Engineer, Jonathan Vänskä, testing our probe sensor at our test facility in Kuopio.
For us, diversity clearly is an asset. Innovation needs diversity for being able to evolve. Meaning: people from different backgrounds, genders, generations.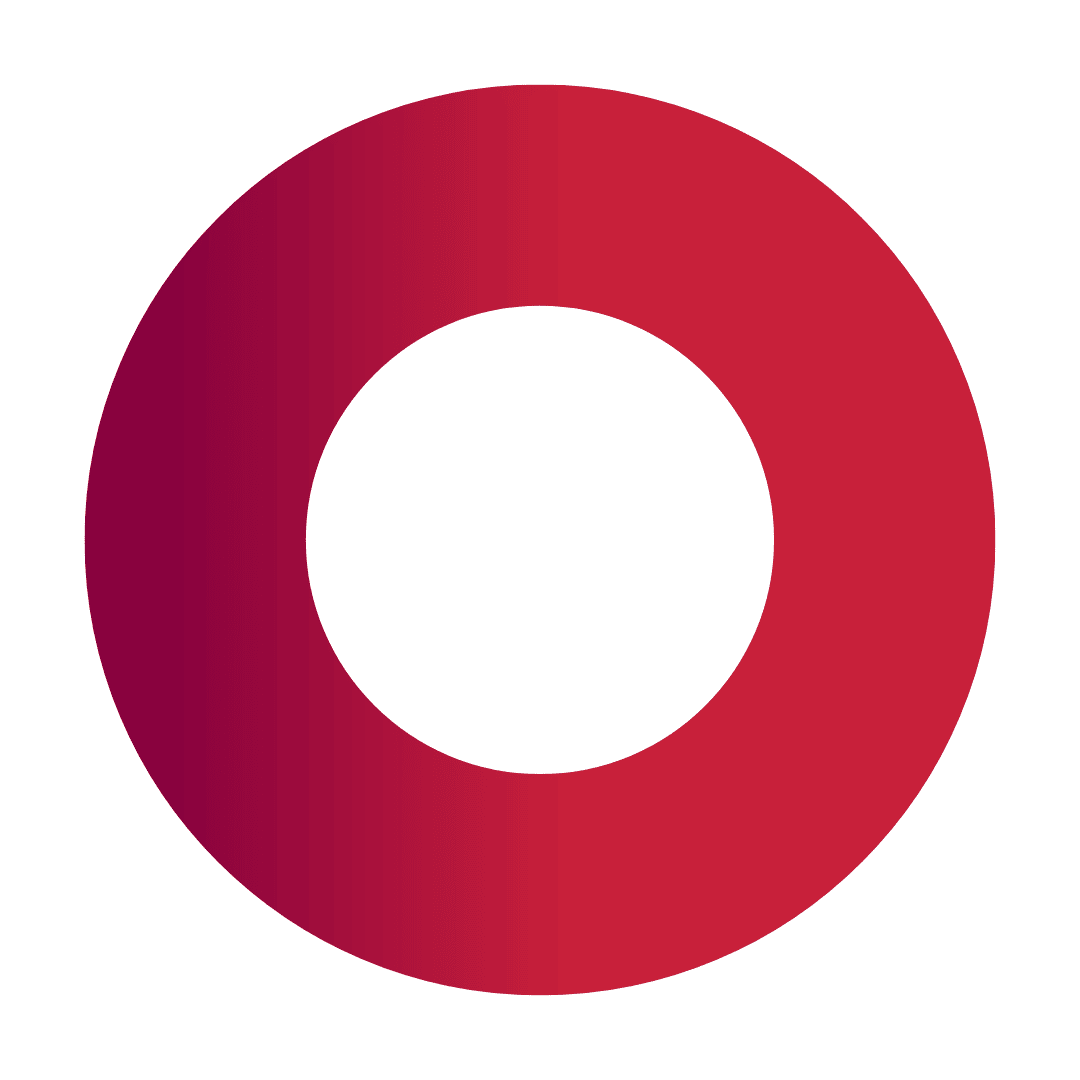 Our team is a really special crew of industry experts meet tech and dev gurus. Get to know more about them here.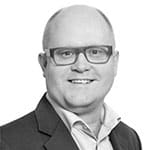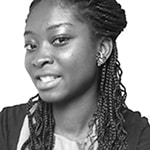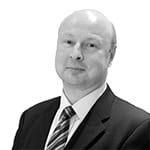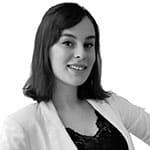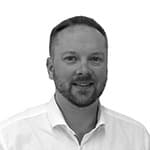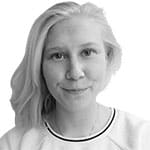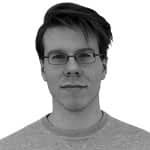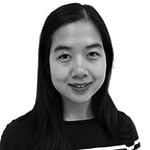 Sales & Marketing Coordinator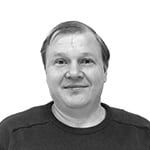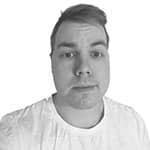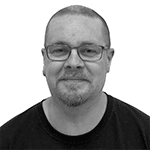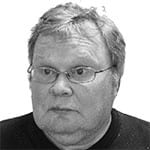 Professor (retired) Johan Sjöblom
Technology Consultant - Colloid Chemistry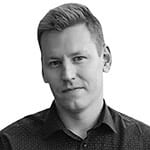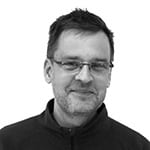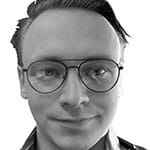 Testing and Analytics Engineer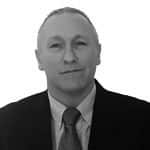 We shape the future of operational excellence - join us!
Looking for collaboration?
Kartanonkatu 2
70700 Kuopio FINLAND
Looking for a job?
Send your resume