With our SeeBeyond Technology, you can now reliably monitor production conditions 24/7.
24/7 Condition
Monitoring &
AI Data Analytics
Cross Industry
Level Detection
True Signals
not just Noise.
Originally rooted in med tech, our team started experimenting with its application in other 'can't see thru' situations.

We own the stress tested IPR, with patents granted in 18 countries. Additional patents pending.
Now you can truly see beyond.
The Invisible Made Visible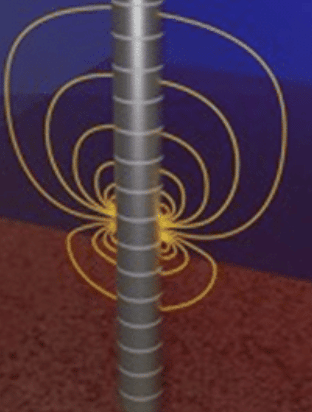 Sensor measurements determining electrical admittance: Conductivity & permittivity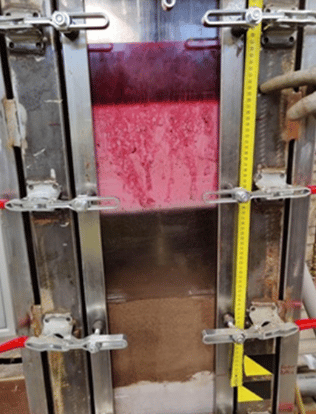 Real-time data from emulsions, solids and water levels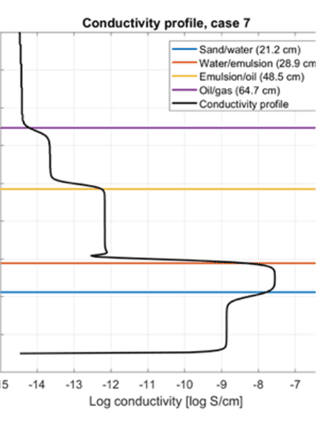 Supported by detailed data analytics for optimization Reliable insights for improved decision-making Avoid unnecessary risk and cost Maximize production & profits Higher safety levels Planned maintenance instead of unexpected shutdowns
Run to Failure?
Replaced by Predictive Maintenance!

The main applications + how you can benefit
Detection of Liquids
24/7 monitoring system with frequent data
Oil/Water Level Detection (critical for performance)
Emulsion Detection
Detection of Solids
24/7 monitoring system with frequent data
works under all circumstances and continuously
allows for well-informed decision-making to reduce cost and improve financial returns
Detection of Liquids
24/7 monitoring system with frequent data
Oil/Water Level Detection (critical for performance)
Emulsion Detection
Detection of Solids
24/7 monitoring system with frequent data
works under all circumstances and continuously
allows for well-informed decision-making to reduce cost and improve financial returns