We see through industrial vessels and process equipment.
We make the invisible visible.
We at Rocsole are experts in electrical tomography and its application to fluid systems, such as pipelines, refineries, or manufacturing production plants.
With blue-chip partners, we've worked hard to make the unique SeeBeyond technology a reliable partner for operational excellence.
Founded in 2012, taking academic R&D and transforming that in recent years into industrial solutions in Energy production systems and manufacturing processes.
We help corporate partners streamline their operations and meet their ESG goals.
Need to see 'beyond' but are no clairvoyant?
Our detection systems made of an extremely clever combination of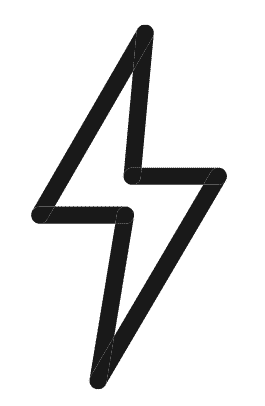 Electrical Tomography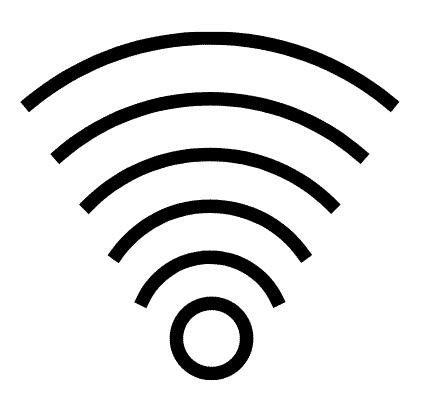 Intelligent Analytics Software
might be just your solution.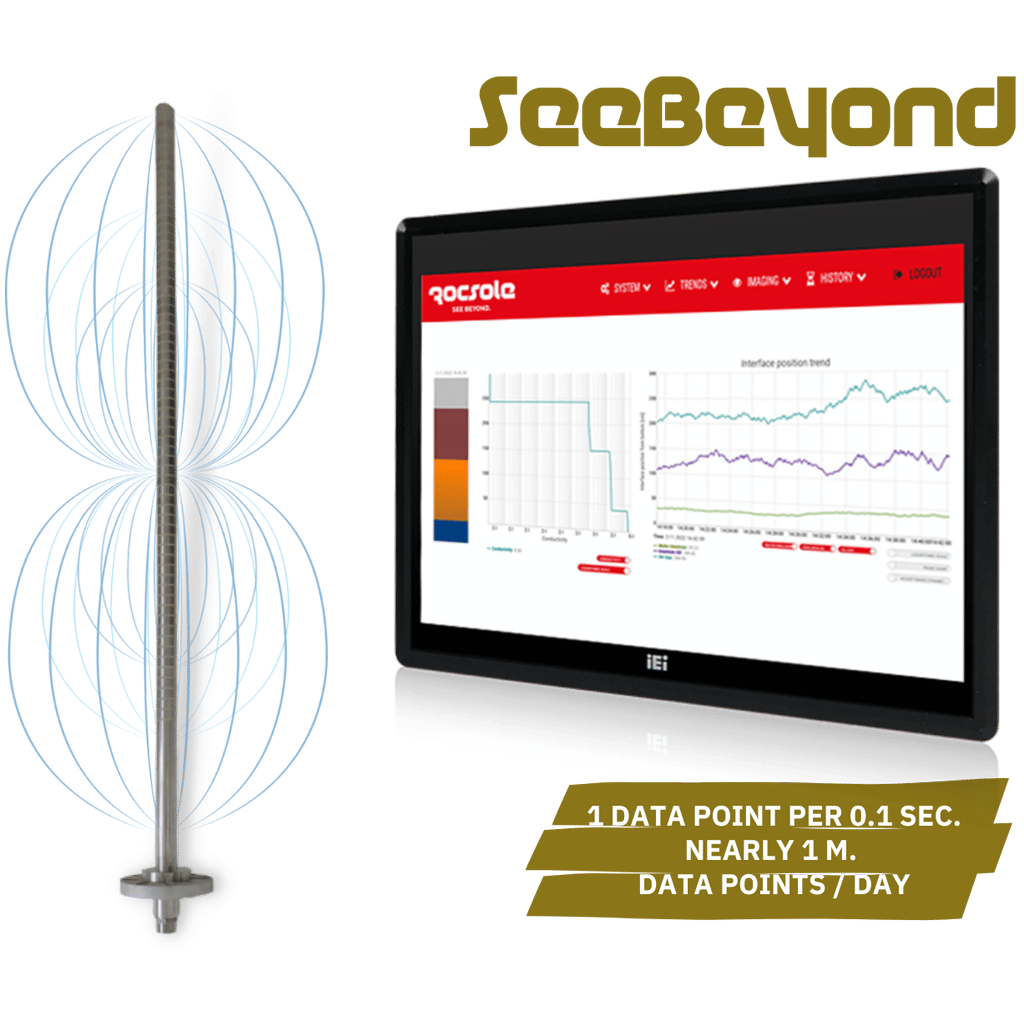 With our SeeBeyond Technology, you can now reliably monitor production conditions 24/7.
24/7 Condition Monitoring
& AI Data Analytics
Cross Industry
Level Detection
True Signals
not just Noise.
The Robust 24/7 Solution
for Produced Water Monitoring & Management
2022
#SAFERCLEANER
​
Higher safety levels
Planned maintenance instead of unexpected shutdowns
2023
#CARBONBUSTERS
​
For each mid-size oilfield (50K BOPD) => = 1.460 up to 14.600 cars OFF the roads
2025
OUR "SAVING THE WORLD MODE": ON
​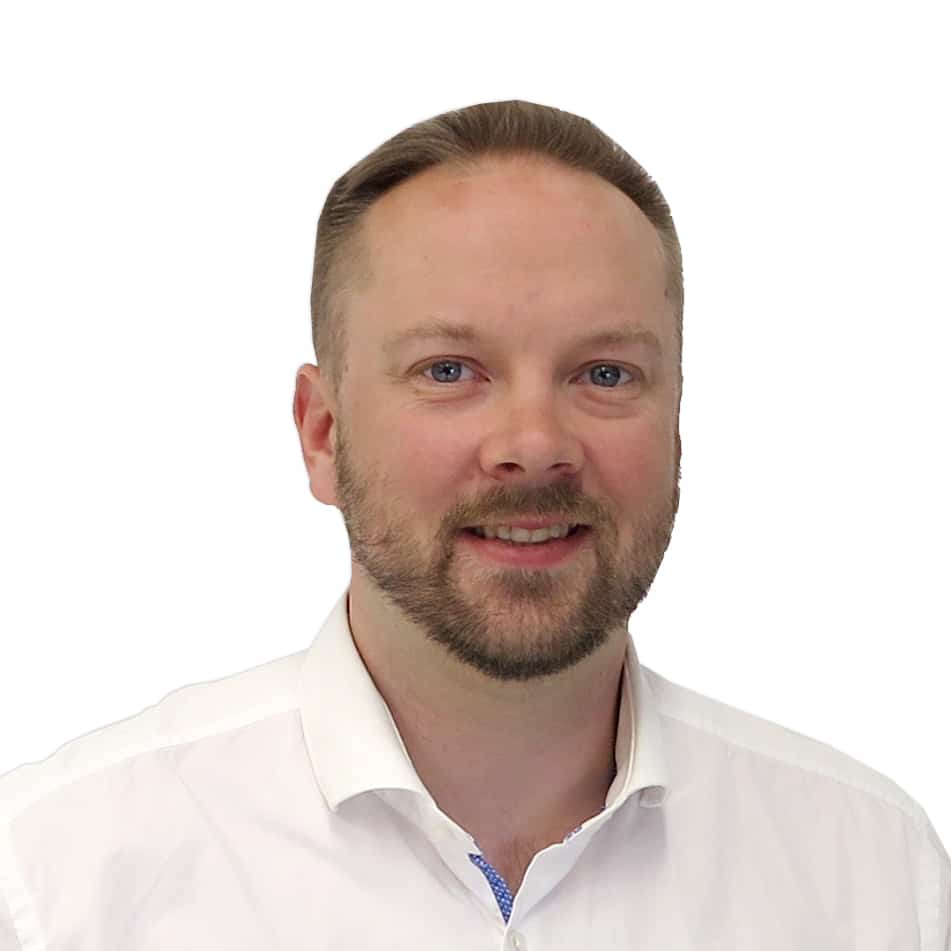 If Oil and Gas operations can be seen as Cleantech challenges, this opens the doors to sustainable profits.
Pekka Kaunisto, CEO ROCSOLE
THE GLOBAL OPEN SOURCE INITIATIVE
Shaping the future in climate impacting industries
one car "off the road" at a time.
Looking for a collaboration?