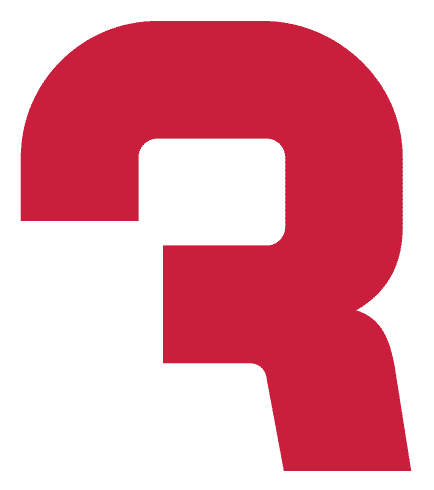 Independent Sales Representatives / Oil and Gas Industry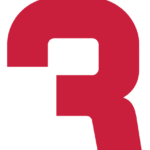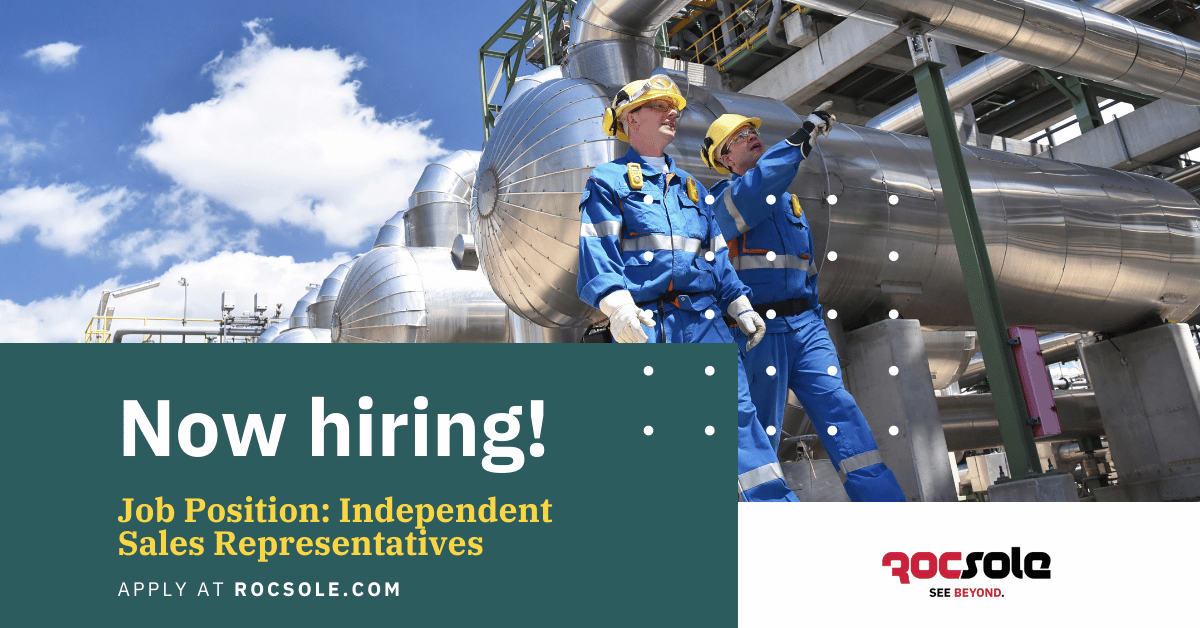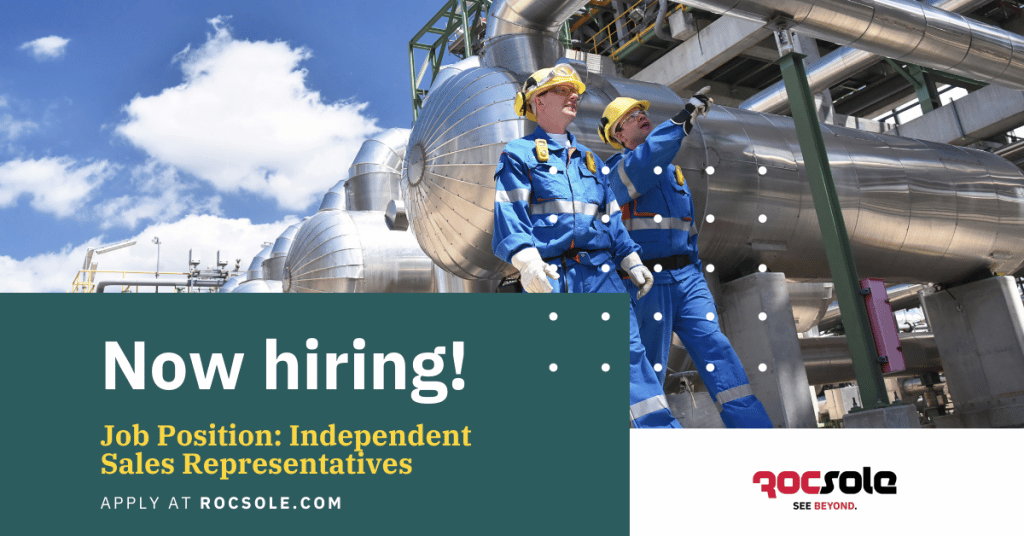 We're always looking for experienced individuals to join our team of representatives and strengthen our growth in international markets.
Job Description
A Rocsole sales representative is a master of solution selling. Your main responsibility is to initiate the sales process with potential customers for high-tech process monitoring systems within the oil and gas industry in your target area. Sales representatives receive sales, technical and marketing support from Rocsole.
Our Expectations
Extensive experience, knowledge and network within the oil and gas industry, in your target area
Excellent sales skills and strong technical skills to apply innovative technologies in complex sales situations
Capability to explore and understand customers' needs, motivating them to discover the benefits of innovative solutions
Fluent in English
We Offer:
Possibility to expand our product portfolio with innovative and unique process monitoring systems holding extensive sales potential
Opportunity to succeed and develop with a rapidly growing company
Comprehensive sales, technology and marketing support
Competitive compensation