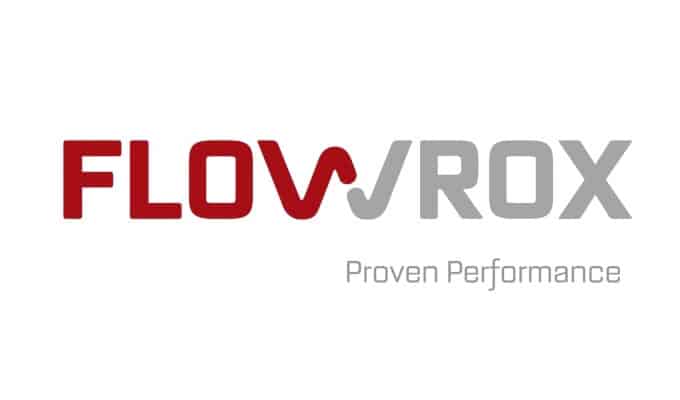 Rocsole establishes a joint venture with Flowrox
September 20, 2017
—
Rocsole will establish a joint venture with
Flowrox
, a manufacturer high technology industrial valves and pumps, to manufacture and globally distribute Rocsole's pipe scaling measurement solution Scaling Watch. The joint venture, Flowrox Automation, will specialize in manufacturing the sensors and in the management of the sales. Flowrox will have the exclusive right to sell the product to the end customers whereas Rocsole concentrates on control solutions together with the chemical manufacturers.
The pipe scaling measurement solution will be marketed under the name Flowrox Scaling Watch. The launch will be in mid 2014 but the test marketing will start already as of the beginning of the next year through the Flowrox global representative sales network.
Flowrox Automation will be headquarted in Kuopio, Finland. Related to the M &A, the owner of Flowrox, an investment company Capillary Oy, will buy a share of Rocsole and will thus become its owner.