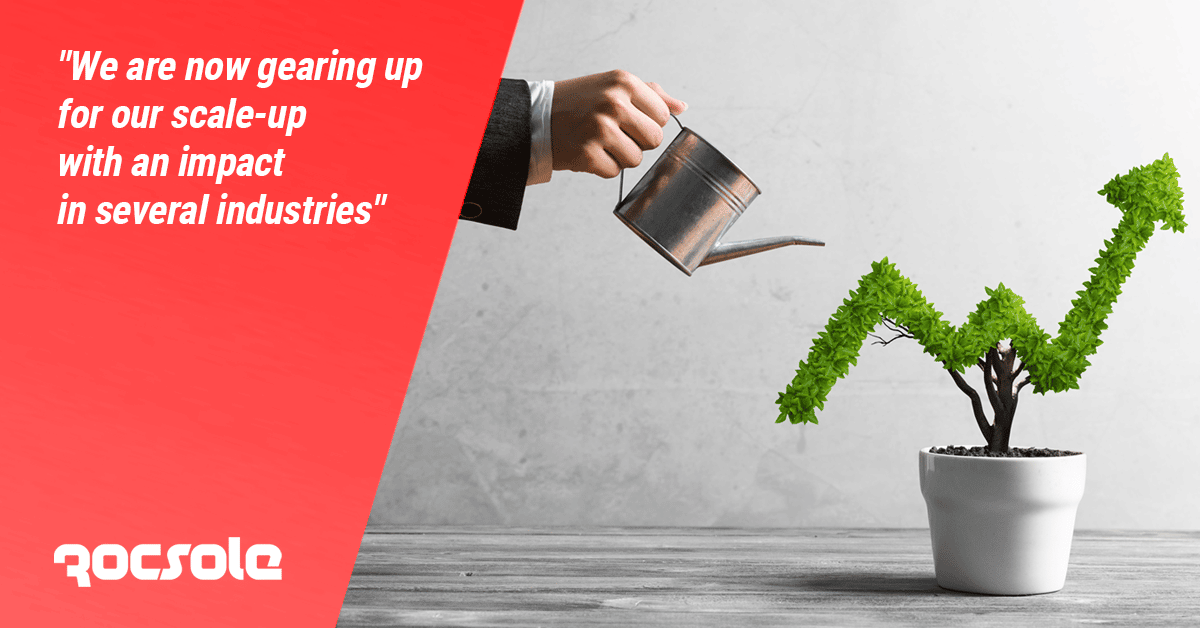 Rocsole welcomes two new team members
September 20, 2017
—
We are happy to introduce two new members of Team Rocsole.
Marko Stark / COO
Marko leads the operations team, which takes care of Rocsole's customer and pilot projects, sourcing and support related functions. Marko has an extensive background in international project and R&D management and team leadership. He has held several key program/project management positions at Nokia and has gained startup experience by working as Head of Product Creation for Meshworks Wireless Ltd. Marko has B.Sc. in Information Technology.
Janne Koponen / Technology Manager
Janne joins the technology team responsible for Rocsole's technology development and support. Janne masters in scientific computing, specializing in acoustic measurement methods. He has broad experience in software engineering and product development. Janne has M.Sc. in Information Technology and is currently carrying out Ph.D. studies at the University of Eastern Finland.
As new members joined the team, Rocsole's CTO Pasi Laakkonen took the lead in the company's business operations as CCO.
More about the new organization at Team Rocsole page.