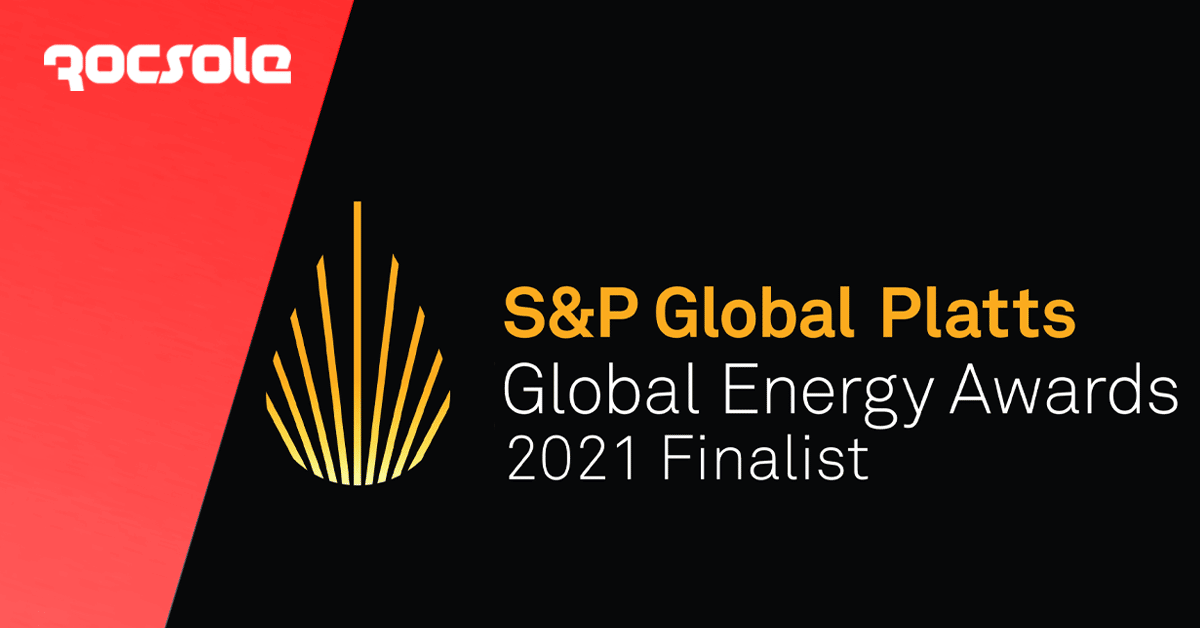 ROCSOLE Selected as 2021 S&P Global Platts Global Energy Awards Finalist
September 27, 2021
—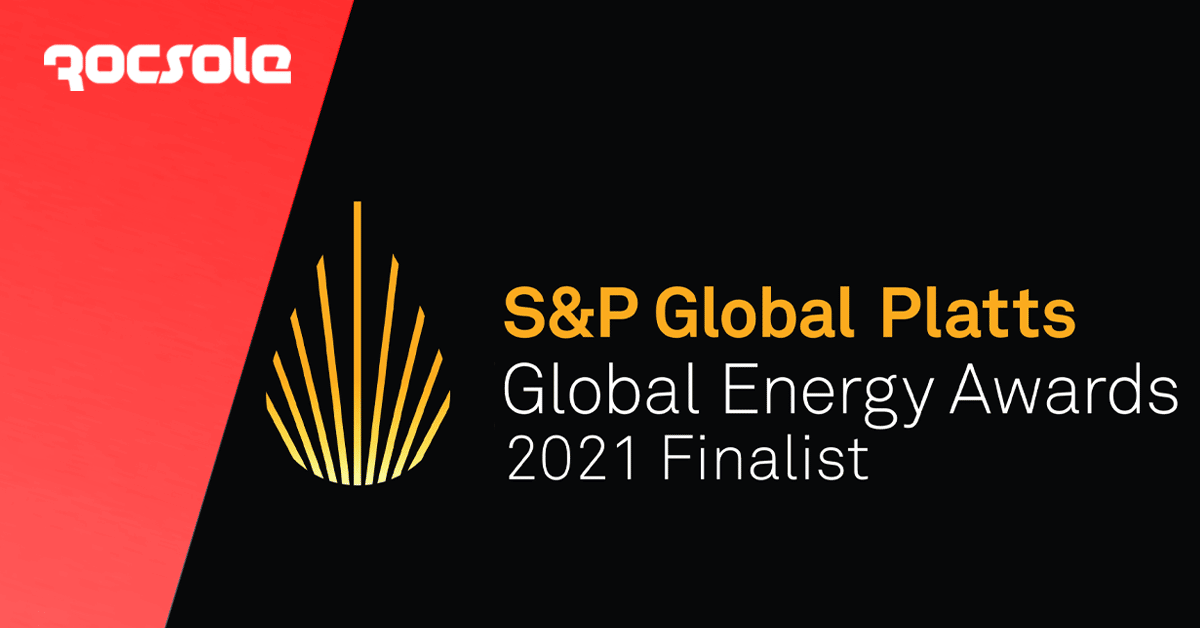 Winners to be Announced December 9th at a black-tie gala in New York City
ROCSOLE has been named a finalist in the 23rd annual S&P Global Platts Global Energy Awards. The 2021 Finalists were announced by program host S&P Global Platts, the leading global provider of energy and commodities information and spot market benchmarks.
ROCSOLE was selected as a finalist in the Emerging Technology of the Year category.
Often described as "the Oscars of the energy industry", the S&P Global Platts Global Energy Awards achievements in innovation, leadership, and company performance in 22 categories spanning the entire energy complex.
With the digital transformation progressing in the industry, ROCSOLE's smart pigging pipeline scanning tool DILI is providing new capabilities to optimize flow assurance and maintenance, by means of utilizing AI and machine learning. This opens up new possibilities in quick data assessments.
Jenny Salinas, Vice President, Marketing, S&P Global Platts commented, "This year's complement of 196 finalists truly indicates the outstanding innovation and supreme leadership occurring in so many sectors across our industries. Companies are tackling critical issues such as emissions control, digitization, investment to improve the quality of life, and so much more. We are proud to honor these individuals and companies on their achievements."
The Global Energy Awards' independent panel of esteemed judges will select winners for each award category from the corresponding group of finalists. The 'Energy Company of the Year' will be chosen from the entire list of finalists.
The winners will be announced at the S&P Global Platts Global Energy Awards black-tie gala on December 9th in New York City. This year, the event will be held in person at Cipriani Wall Street and will follow all Covid related guidelines. Expected attendance is 400 energy, financial, and business executives.
To view the complete list of Award categories and finalists, as well as more information on the Awards and upcoming ceremony, visit the website: www.globalenergyawards.com.
At S&P Global Platts, we provide the insights; you make better informed trading and business decisions with confidence. We're the leading independent provider of information and benchmark prices for the commodities and energy markets. Customers in over 150 countries look to our expertise in news, pricing, and analytics to deliver greater transparency and efficiency to markets. S&P Global Platts coverage includes oil and gas, power, petrochemicals, metals, agriculture, and shipping.
S&P Global Platts is a division of S&P Global (NYSE: SPGI), which provides essential intelligence for companies, governments, and individuals to make decisions with confidence. For more information, visit http://spglobal.com/platts.
ROCSOLE– See Beyond Technology. Rocsole Ltd (www.rocsole.com) is a Finnish high-tech company that develops SEE BEYOND tomographic imaging systems and Artificial Intelligence (AI) solutions. Customers are able to get accurate online data in order to optimize their processes for major savings in operational costs – User cases show potentially millions of euros in savings.