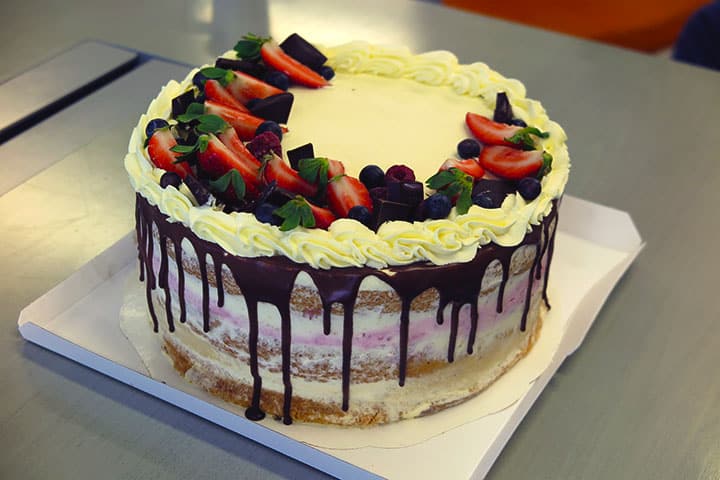 CABB Oy Celebrates the 3rd Anniversary of Rocsole Flow Watch
(Psst, we have a case study about Flow Watch @ CABB, read it here)
CABB Oy (Kokkola, Finland) and Rocsole (Kuopio, Finland) are celebrating the 3rd anniversary of Flow Watch and Pipe Sensor that have been in continuous use at CABB Oy's Kokkola mill. CABB Oy applied Rocsole's Pipe Sensor with Flow Watch to solve decanting bottlenecks related to seeing the product-water interface and losing product in vortex during tank drainage. The Flow Watch is in continuous use in a harsh and ATEX/IECEx Zone 0 certificated production environment.
"Our aim was to prevent failures in phase separation during decantation. After three years in continuous use, there hasn't been any process related or system failures at the sensor location. In addition, we increased end product recovery, decreased wastewater treatment costs, and improved product quality. The benefits are significant and bring clear value to CABB Oy and our customers" – says Sami Heikkinen, Plant Services Manager of CABB Oy.
"We are glad CABB Oy has been so visionary and extensively saving on costs by using Rocsole's tomographic technology. The new Pipe Sensor and Flow Watch give a 100% visual image of the flow regime inside the pipeline, including in cases when the pipe is contaminated with deposits. By seeing the flow through a deposition layer – based on Rocsole's See Beyond technology – customers can carry out process optimization and save money. Rocsole is very happy about this successful project and is glad to solve more production related bottlenecks with CABB Oy in the future" – says Pasi Laakkonen, CEO of Rocsole.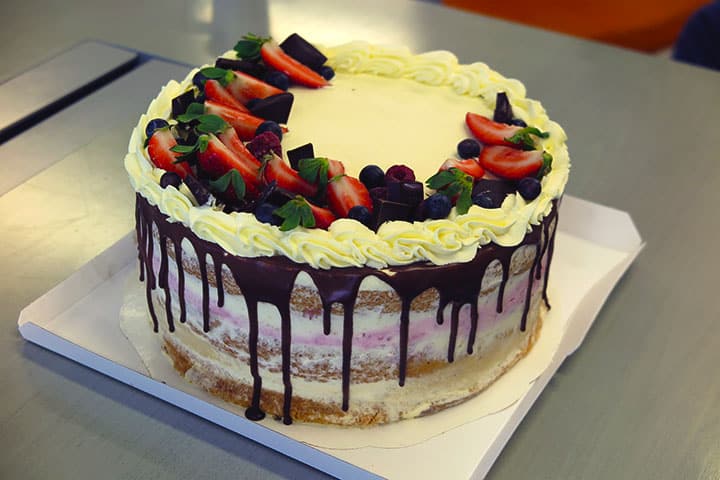 A birthday cake for three year old Flow Watch.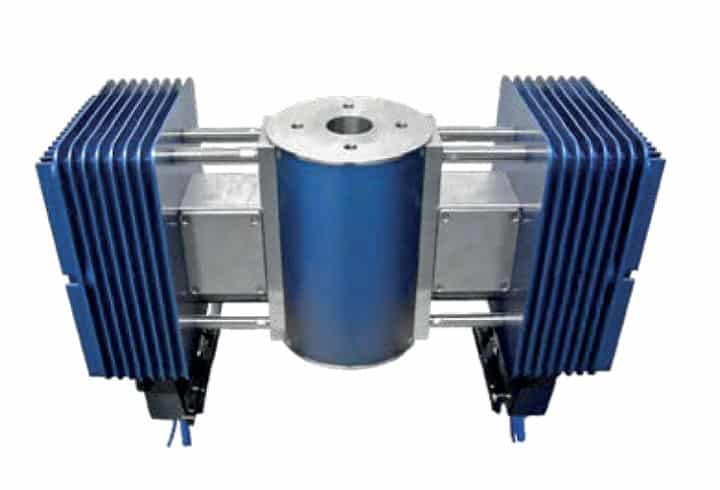 Pipe Sensor with Flow Watch is located underneath a decanting tank to visualize the flow at CABB Oy.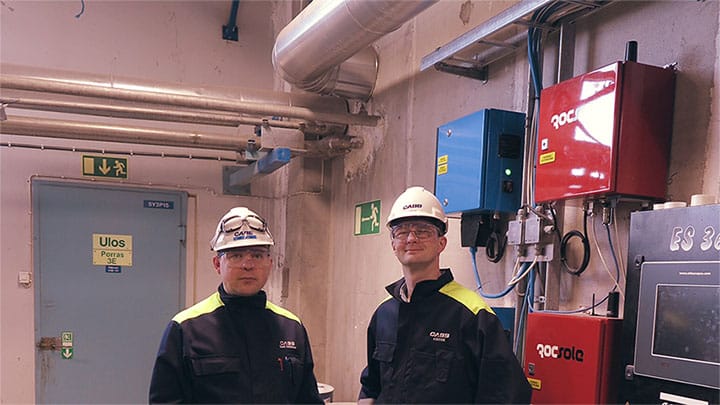 Sami Heikkinen (Plant Services Manager/CABB Oy) and Pasi Laakkonen (CEO/Rocsole) having a factory tour during the 3rd anniversary of Flow Watch.
Don't forget to check out the case study about the Flow Watch at CABB! Read it here.
More information: