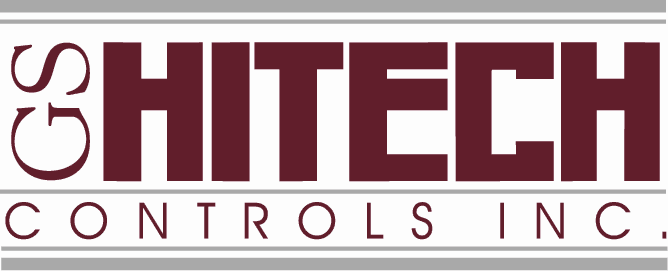 GS Hitech Controls and ROCSOLE to Cooperate in the Canadian Market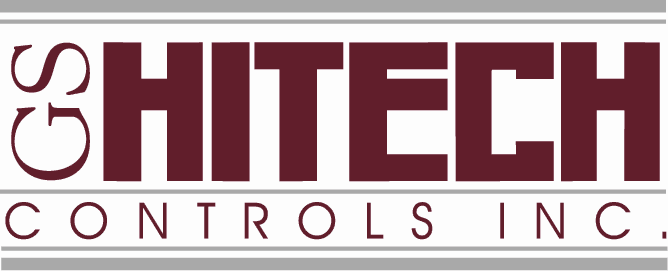 GS Hitech Controls and ROCSOLE have formed a partnership to bring the production optimization solutions from ROCSOLE to the Canadian market. Jointly the companies will be able to serve the Oil & Gas operators to enhance the operational decisions with the innovative SEE BEYOND technology for process insights and real-time monitoring. The solutions can also be used for downstream, chemical industry, pulp & paper, mining, and many other industries interested in process optimization.
As Canada is continuing efforts to become the global energy supplier of choice (Canada has the world's third-largest oil reserves and is the world's fifth-largest producer of natural gas), the possibility of fitting ROCSOLE sensors in upstream facilities (pipelines for deposit and sand watch, separators for emulsion watch and level profiling) will help the operators to run their operations more efficiently.
ROCSOLE is a Finnish technology company established in 2012. With our advanced software solutions and sensor technology to provide tomographic imaging and real-time monitoring of process flow e.g. full level profiling, emulsion and deposit mapping.
GS Hitech Controls has been providing process measurement and control solutions and services to the Oil and Gas, Pulp & Paper, Municipal / Utility and other industrial markets in Western Canada for nearly 40 years. With a customer focused approach, we specialize in engineered products for flow, level, temperature and analytical measurement, as well as providing over-pressure protection, control valves and automated on/off valve products for use in critical process applications.