You may also like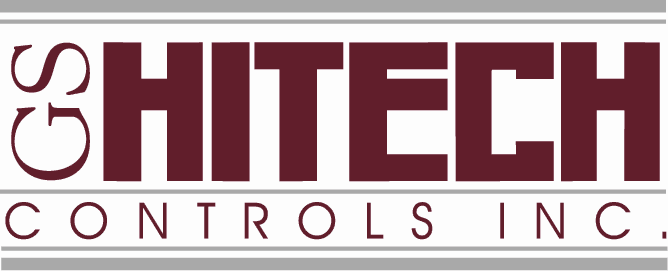 GS Hitech Controls and ROCSOLE have formed a partnership to bring the production optimization solutions from ROCSOLE to the Canadian market.
ROCSOLE joined NVIDIA Inception, a program designed to nurture startups revolutionizing industries with advancements in AI and data sciences.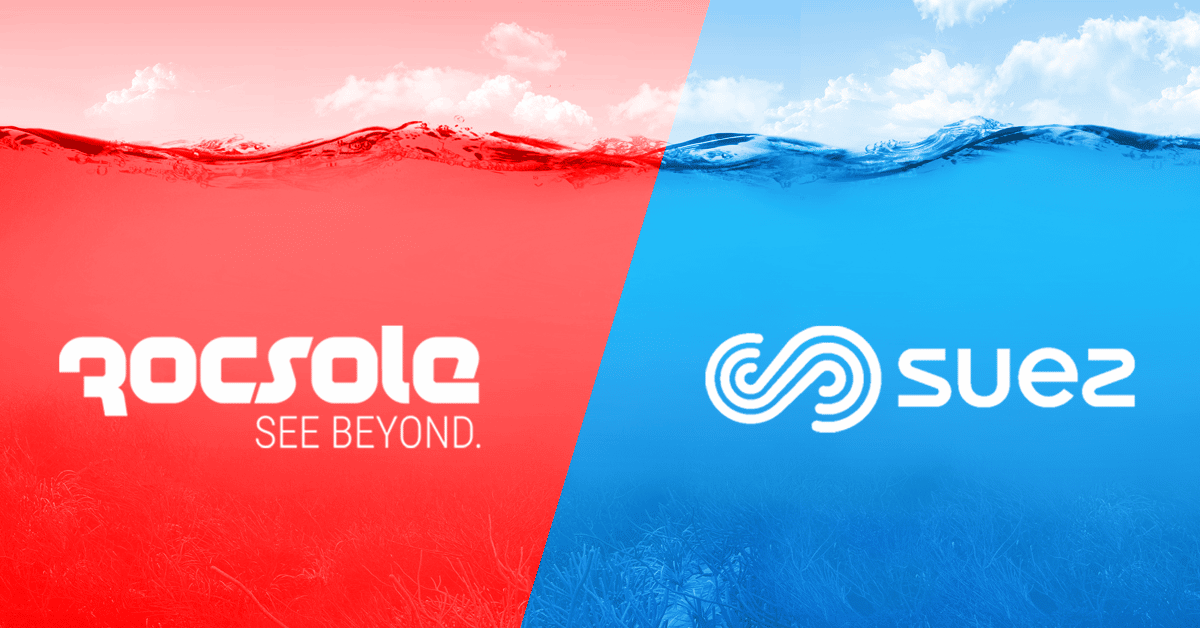 Partnership takes aim at helping upstream and downstream oil & gas companies to improve control and performance of electrostatic coalescers, optimizing OPEX, minimizing downtime, and protecting assets installed downstream of desalter operations.