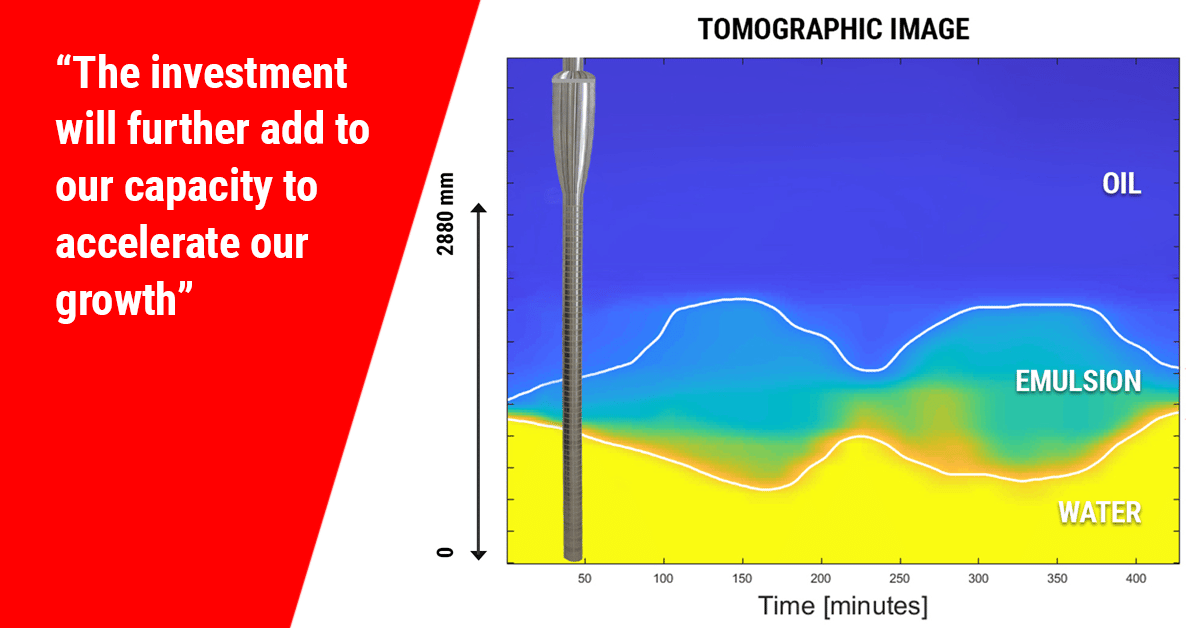 Rocsole Secures Further Funding to Accelerate Global Growth
May 20, 2021
—
ROCSOLE, leading smart process imaging company, has secured further funding from existing shareholders, including Shell Ventures, Repsol Corporate Venturing as well as EAKR Aloitusrahasto, the venture capital investment arm of Finnvera.
"This is a sign on the continued trust in our tech company scaling up our commercial applications globally, with our increasing amount of customer projects. Our customers are implementing our unique patented process monitoring solutions, to enable real-time data for critical decision making. The investment will further add to our capacity to accelerate our growth" said Mika Tienhaara, chief executive officer at ROCSOLE.
Founded in 2012 in Kuopio, ROCSOLE's field proven applications include emulsion, deposition, sand, and flow regime related imaging and its services are applied on offshore and onshore pipelines, tanks, and separators.
ROCSOLE– See Beyond Technology. Rocsole Ltd (www.rocsole.com) is a Finnish high-tech company that develops SEE BEYOND tomographic imaging systems and Artificial Intelligence (AI) solutions. Customers are able to get accurate online data in order to optimize their processes for major savings in operational costs – User cases show potentially millions of euros in savings.