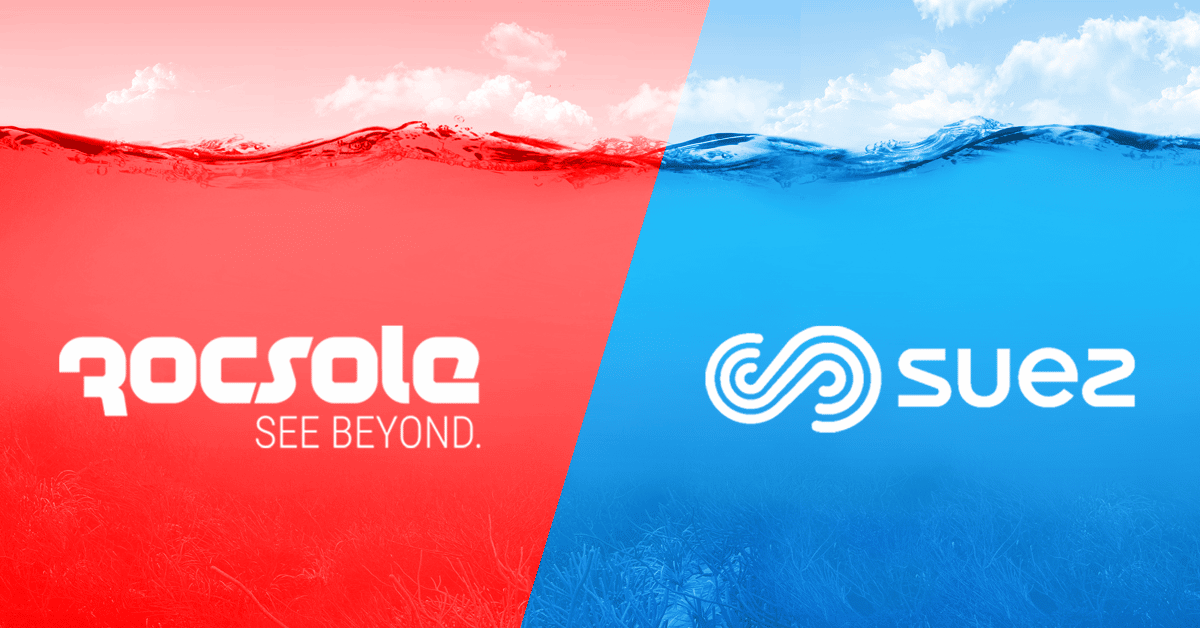 Suez and Rocsole Partner on "Smart Desalter Controller" Solution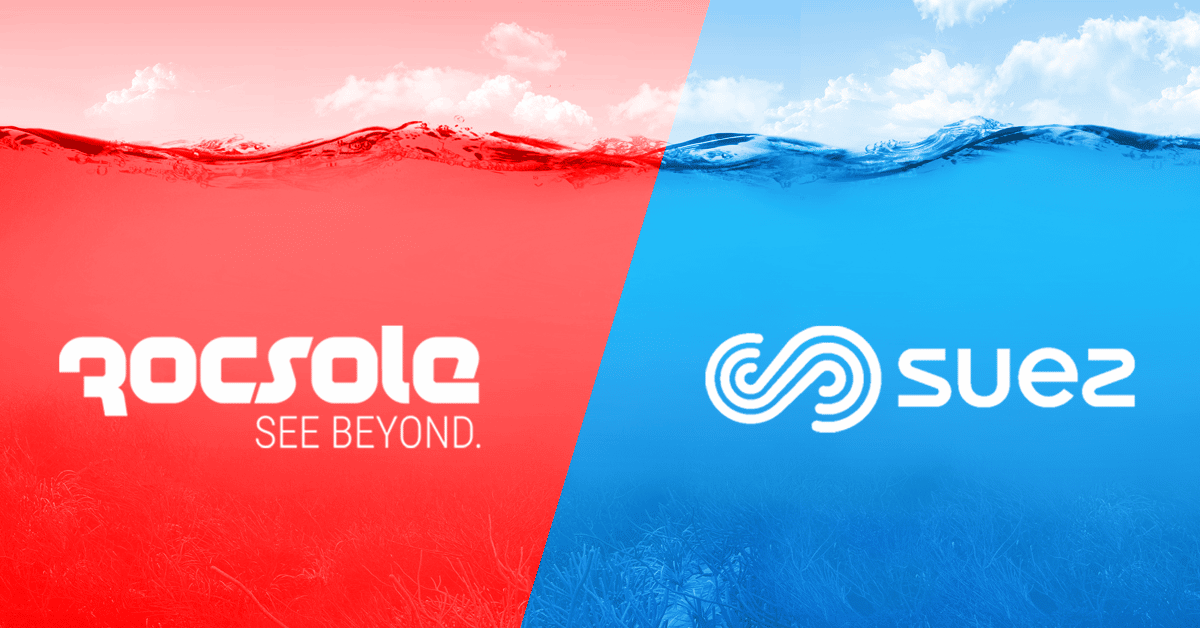 A new partnership between ROCSOLE and SUEZ – Water Technologies & Solutions takes aim at helping upstream and downstream oil & gas companies to improve control and performance of electrostatic coalescers, optimizing OPEX, minimizing downtime, and protecting assets installed downstream of desalter operations.
The two companies have teamed up to develop a new "Smart Desalter Controller", a digital monitoring solution which combines SUEZ's design & build, process and operation expertise with ROCSOLE's proprietary profiler, software, and data analysis capabilities. The goal is to help improve operations of companies in the oil and gas sector by solving the dynamic challenges of desalter operations.
"We are excited about teaming up with SUEZ – Water Technologies & Solutions to jointly work on solving critical production issues, we can together bring value to operators to improve the overall efficiency" said Mika Tienhaara, chief executive officer at ROCSOLE.
Changing market conditions and regulatory shifts cause refineries to adjust operations to accommodate different qualities of crude. But shifts in crude oil quality can impact desalter operations, which are already among the most dynamic and unpredictable assets in oil and gas operations. Poor desalter performance can not only shorten the lifespan of downstream operations through corrosion and fouling, but can also lead to operational deterioration or increased chemical consumption.
The profiler solution selected by SUEZ is an instrument developed by ROCSOLE which enables the accurate measurement and control of the distribution of the fluids – water, oil, gas, emulsion, sand, sludge – in a desalter in real-time. This high-performance sensor, which does not require any additional calibration after start-up, can locate and monitor emulsion layers, analyze dispersion bands such as water cut, detect solids, and detect interfaces. High quality desalter insights allow operators to control the impact of any operating parameter and to fine-tune the asset and its chemical program in real time and prevent unplanned downtime.
For more information please contact, Pekka Kaunisto, VP Sales, Rocsole, tel. +358 40 024 0707, pekka.kaunistorocsole.com