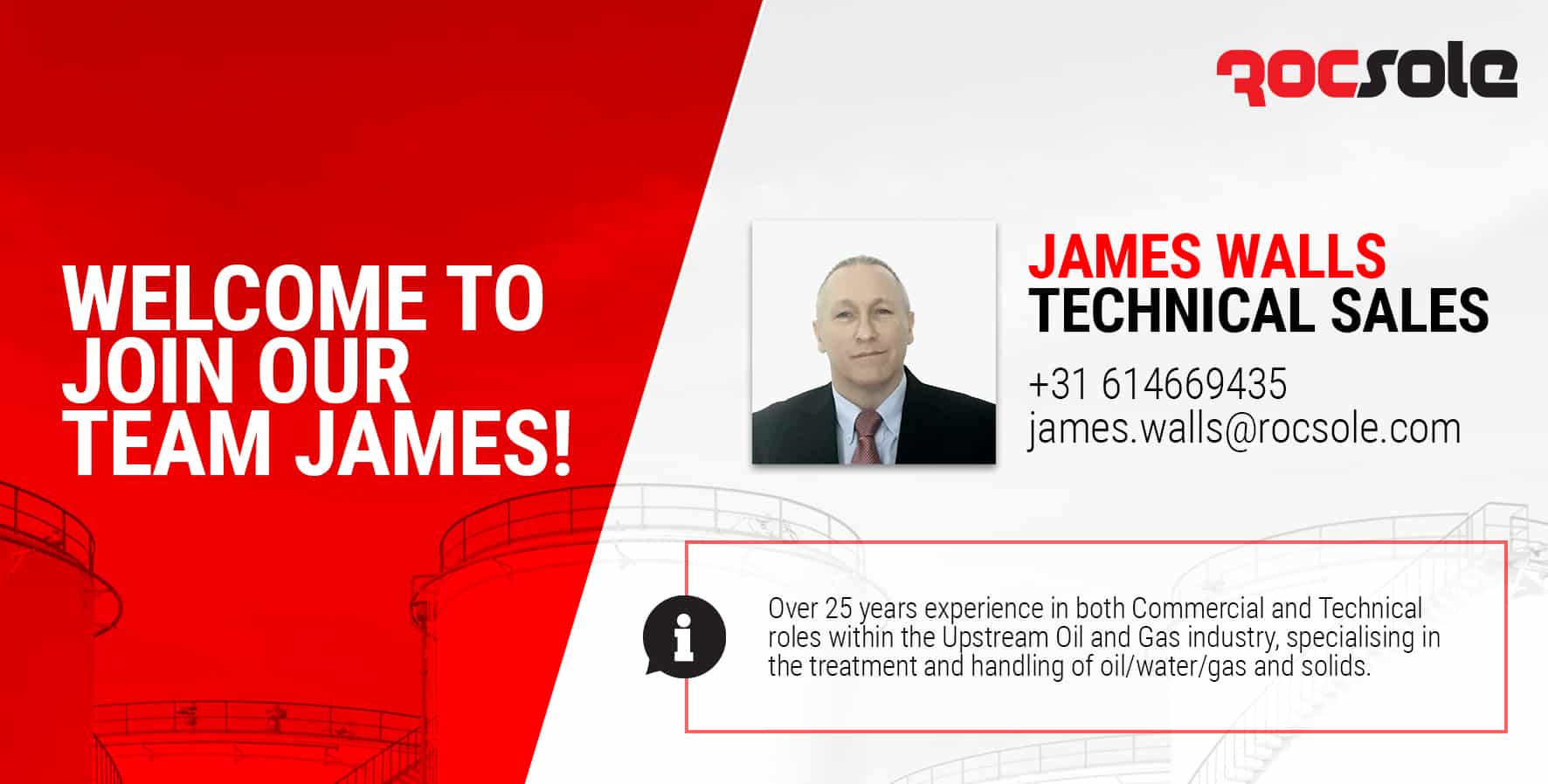 Welcome to Our Team, James!
James has over 25 years experience in both Commercial and Technical roles within the Upstream Oil and Gas industry, specialising in the treatment and handling of oil/water/gas and solids. This experience has included working for leading engineering and product supply companies as well working with small to medium enterprises and consultancy groups. In addition, James have worked for some of the Major Oil and Gas companies globally as part of project teams for developing, delivering, commissioning and debottlenecking new and existing production facilities.
Check out James Linkedin profile.